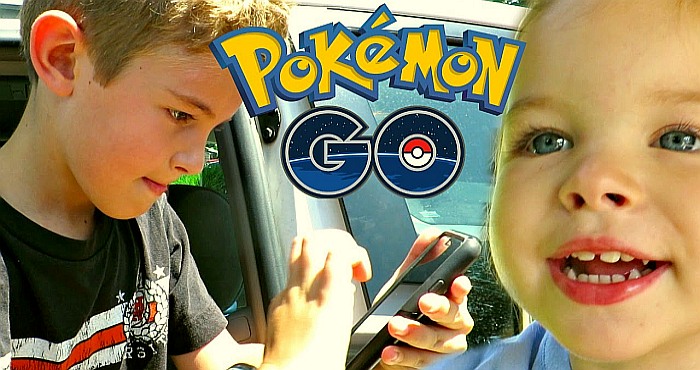 Pokemon Go game have not become only the fun of adults and professionals. It became the number one fun of the children across the globe. The children from the USA, Australia, and New Zealand has come out on the streets to walk in the pursuit of the Pokemons. It could sound very positive or even encouraging, but we must be concerned anyway. The most of the people look on the Pokemon trend in a positive way. They find it really interested to get out of the house in order to search fictional creatures and meet another people doing the same thing. Additionally, they consider the game progressing as well as cutting edge option.
No matter how positive it looks, we must stay focused on personal safety and security while surfing the online Pokemon Go adventure. At least, we have to protect our children and younger players as they could be misled or taken to some secluded places, or become victims of the game. Because of these, police in the USA has already announced that players must take care of their surroundings. If they belong to the younger groups of users, the police recommend them to go with friends and informing families about locations.
National safety council has been more explicit regarding the safety of Pokemon Go game. They have reported that the game is not worth playing if it could cost your life. Given that more than 10,000 people have experienced some kind of injuries while playing the game, we must warn all users to be careful in searching for little monsters. Some players have tweeted that they started to meet the same kids coming to some places in the pursuit of Pokemons. In addition, the game has some lure places where players could potentially find more creatures. If they all come to the same place, there is a danger for some incidents or undesirable events to happen.
Parents must be informed about a dangerous part of the game. They should know that their kids could meet some people whom they don't know at all, or become victims of the situation. Furthermore, some features of the game must be paid and you don't want your children to spend all your salary on the Pokemon Go game. At last, we can enjoy the game but, primarily, we must stay safe and sound.